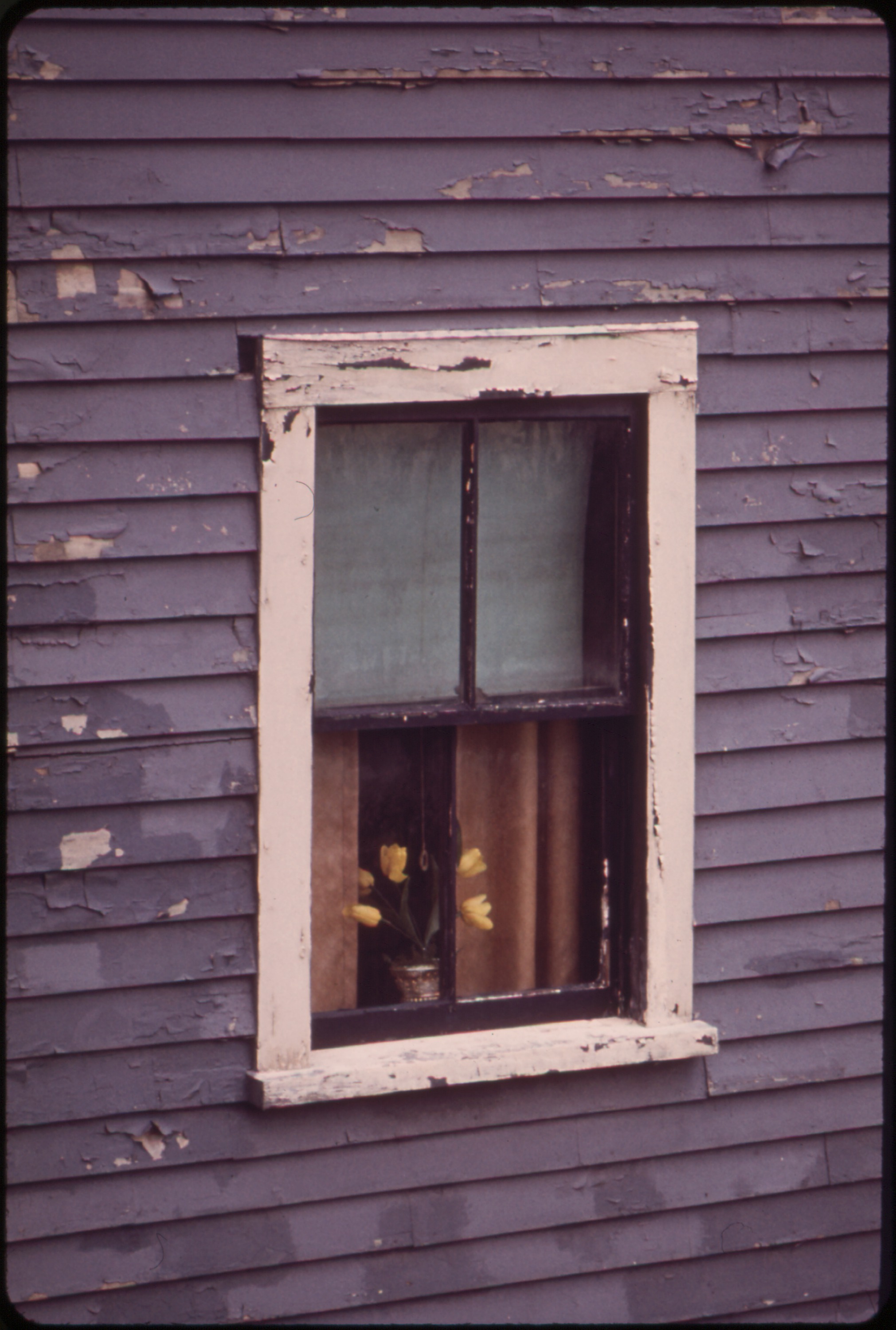 Are you at risk of foreclosure and struggling to make repairs your home needs? You may qualify for PPL's Foreclosure Prevention Repair Grant. (All information from PPL's website)
What is it?
Some homeowners are faced with the tough choice of paying for repairs that would keep their home safe or making their monthly mortgage payment. PPL's Foreclosure Prevention Repair Grants help homeowners make needed repairs, awarding up to $7,500 to address one distinct home repair, including:
Electrical, structural, or flooring problems
Leaking plumbing or roofing
Foundation repair
Siding, stucco, or other exterior enclosure issues
Mold removal
Bed bug extermination
Or another major health or safety repair
Do I qualify? Grantees must:
Own a home in a designated area of Minneapolis or St. Paul (see map at right for detail).
Make 80% or less of the household area median income ($64,400 for a family of four).
Have monthly housing costs that equal 40% or more of their monthly income.
Need a repair that costs more than 100% of their monthly income.
Have income sufficient to maintain housing costs once the repair is completed.
Meet, for free, with a PPL financial coach for grant approval.  Grantees may continue to meet with the financial coach for as long as they like.
How do I apply?
Please call 612.455.5221 for an application and more information. Applications are being accepted through February 14.
PPL's Foreclosure Prevention Repair Grants are made possible by funding from Wells Fargo.
Foreclosure Prevention Repair Grants