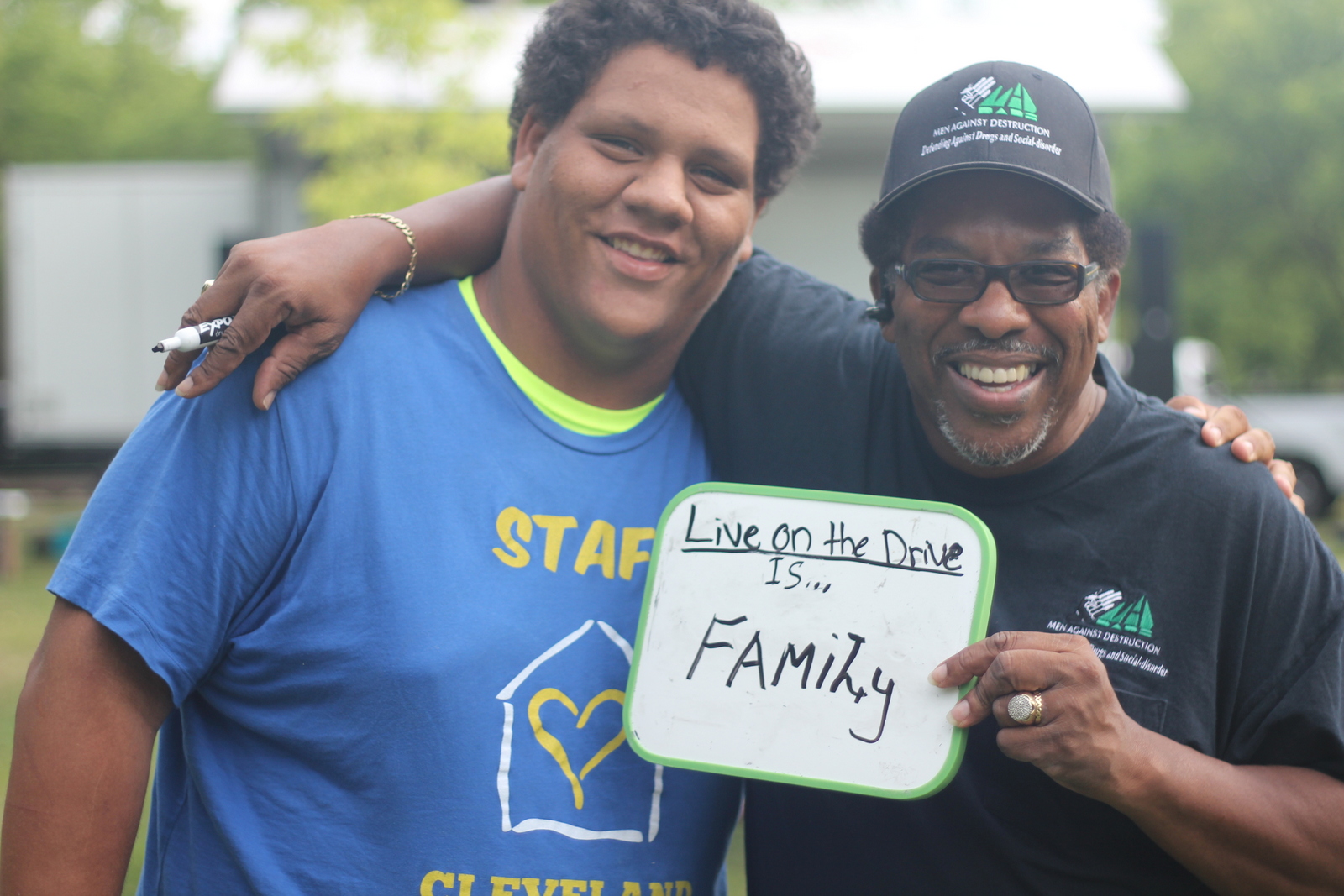 Live on the Drive 2015 brought nearly 4500 neighbors out to the beautiful Victory Memorial Parkway this summer for three amazing concerts to enjoy all that makes our community great. We couldn't have asked for more perfect weather and the talented bands were amazing. A big thanks to Debbie Duncan, Toki Wright and Javier Trejo for making 2015 a summer to remember.
As we get ready for Live on the Drive 2016 we'd like to ask you to make a contribution to making this great, free community concert series happen. Every donation, from $1 to $1000 will be recognized and appreciated, it's through community support that we are able to host these concerts year after year.
Can't donate? Consider joining the Events Committee and helping behind the scenes to make Live On The Drive happen! Meetings are the 2nd Thursday of each month (tonight!) at 6:30pm at the Cleveland Neighborhood Association office, 3333 Penn Ave N. For more details please call the office at 612-588-1155. Thanks!