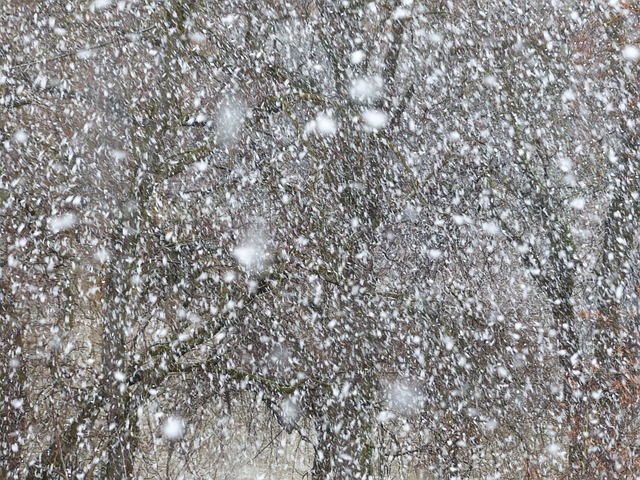 Do you have any extra winter coat lying around? How about a drawer full of winter hats and gloves? A scarf you don't wear?
Lucy Craft Laney School is currently seeking donations to help kids keep warm this winter! Boots, gloves, coats, hats, scarves, snowpants, mittens, ear muffs, and all that other cozy stuff, for students ages 5 to 13 years. Here at Lucy Laney, 98% of the students depend on the free lunch program. This means that when they outgrow their winter coverings, as children do, they are not always financial able to replace it. If you are able and interested in helping our young neighbors by donating new or gently used coats, gloves, etc., please contact Dwquita Nash, Family and Community Liaison at 612-668-2168, Dwquita.nash@mpls.k12.mn.us, or drop off your donations at the main office.
Thank you for helping children in your community stay protected from the elements!