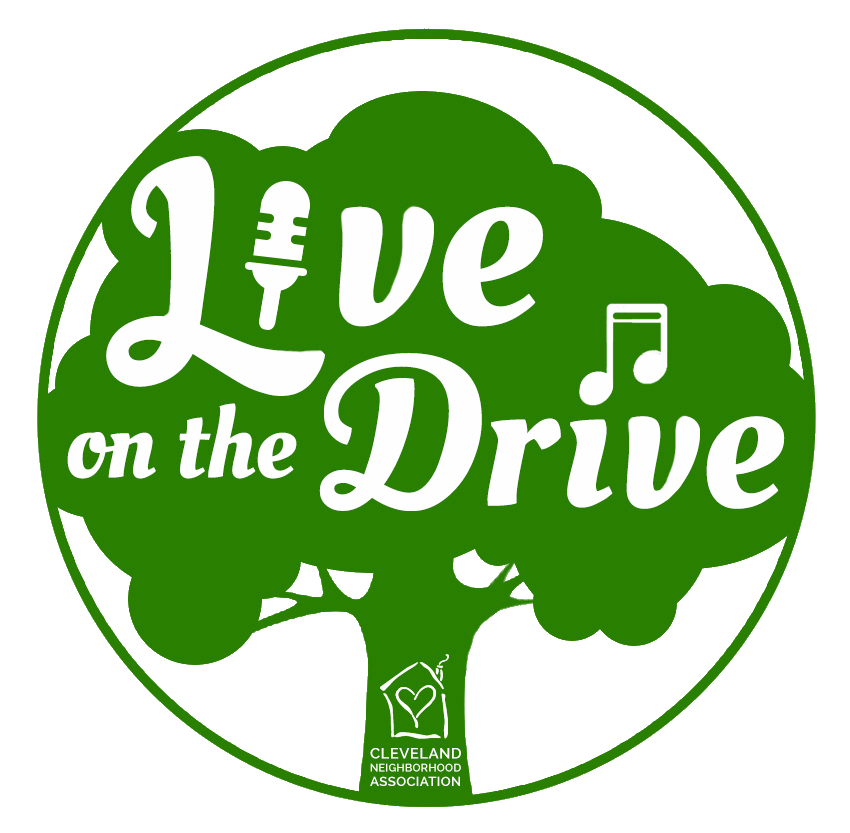 WOW! Live on the Drive 2013 brought over 4500 neighbors out to the beautiful Victory Memorial Parkway this summer for three amazing concerts to enjoy all the makes our community great. We couldn't have asked for more perfect weather and the talented bands were amazing. A big thanks to Bruce Henry, Debbie Duncan, Chastity Brown and Lucy Michelle and their bands for making 2013 a summer to remember. Don't forget to check out our Facebook page for photos from the events and we just posted our highlight video on the website. Here are some of the other great highlights from this season:
Going Green: We diverted over 95% of the trash from our events to be recycled or composted! Thanks for helping us go green!
Artist Spotlights we featured thanks to the performers from Brave New Voices and the Acapella quartet, "St. Anthony Main"
Free Health Screenings courtesy of our Founding Sponsor, North Memorial, and their "Q"mmunity Mobile were available at both the June and August concerts
Food Trucks were available for the first time offering delicious options of Woodfired Pizza, Tacos and Gelato!
Movies in the Park: Thanks to a great partnership with the Minneapolis Parks we featured a Viewer's Choice movie after each concert.
A Youth Art Gallery featuring neighborhood youth artwork was up and running at our August concert for the second year in a row!
We look forward to seeing you in 2014! Mark your calendars June 12th, July 10th, August 14th!