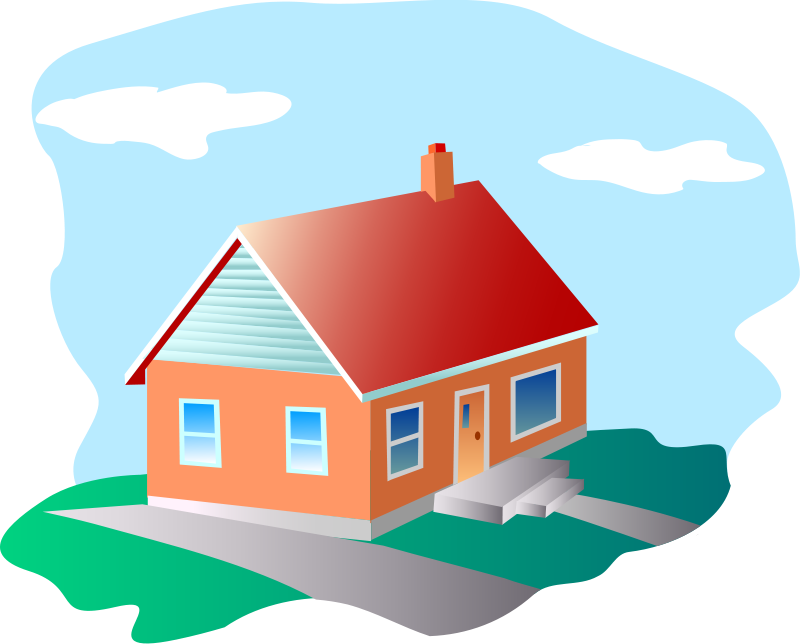 Maybe you've thought homeownership wasn't possible, or you didn't know where to start. Maybe you thought your credit wasn't good enough or you haven't saved enough for a down payment. We can help!
The City of Minneapolis is partnering with Minnesota Housing and the Minnesota Homeownership Center to provide access to down payment assistance, quality, affordable mortgages and free, non-biased housing experts that can help you become a successful home owner!
Down Payment Assistance – Homeownership Opportunity Minneapolis
The City of Minneapolis wants to make affordable homeownership a reality for you. The City is providing up to $7,500 to qualified buyers to cover down payment and closing costs when purchasing a home anywhere within Minneapolis city limits. To qualify for this program, you must meet the following income eligibility requirements:
Homebuyers with household income up to 115% of the area median income (currently $99,500) are eligible for up to $5,000
Homebuyers with household income up to 80% of the area median income (currently $69,280) are eligible for up to $7,500.
Ask your lender to contact the HousingResource Center for an application: www.gmhchousing.org/down-payment-assistance
HousingResource Center™ – North
2148 44th Ave North, Minneapolis, MN 55412
Phone: 612-588-3033
Fax: 612-588-3028
HousingResource Center™ – South
3749 Cedar Ave South, Minneapolis, MN 55407
Phone: 612-722-7141
Fax: 612-722-6367
Quality, Affordable Mortgages
Minnesota Housing, the State's Housing Finance Agency, offers mortgage loans for first-time homebuyers with affordable interest rates. Minnesota Housing loans work seamlessly with down payment assistance products like those offered by the City of Minneapolis.
Free Homeownership Advisors
Talking one-on-one with a FREE non-biased, non-profit housing expert can provide that extra boost of confidence you need to become a successful homebuyer. We'll connect you with a Homeownership Advisor and specialized workshops for first-time buyers to make sure that YOUR questions get answered… and you have the tools and knowledge necessary to own your future!
Homebuyer Education
If you are a first time home buyer, the City of Minneapolis requires all first time homebuyers (for this program or any of the City of Minneapolis' assistance programs) to attend home buyer education. Low cost home buying workshops are available from Home Stretch or Framework in multiple languages. Counselors will work with home buyers to determine affordability, credit issues, and make lender referrals. More information
More Information
Own Your Future Own Your home website
651-659-9336
Program Brochure (pdf)