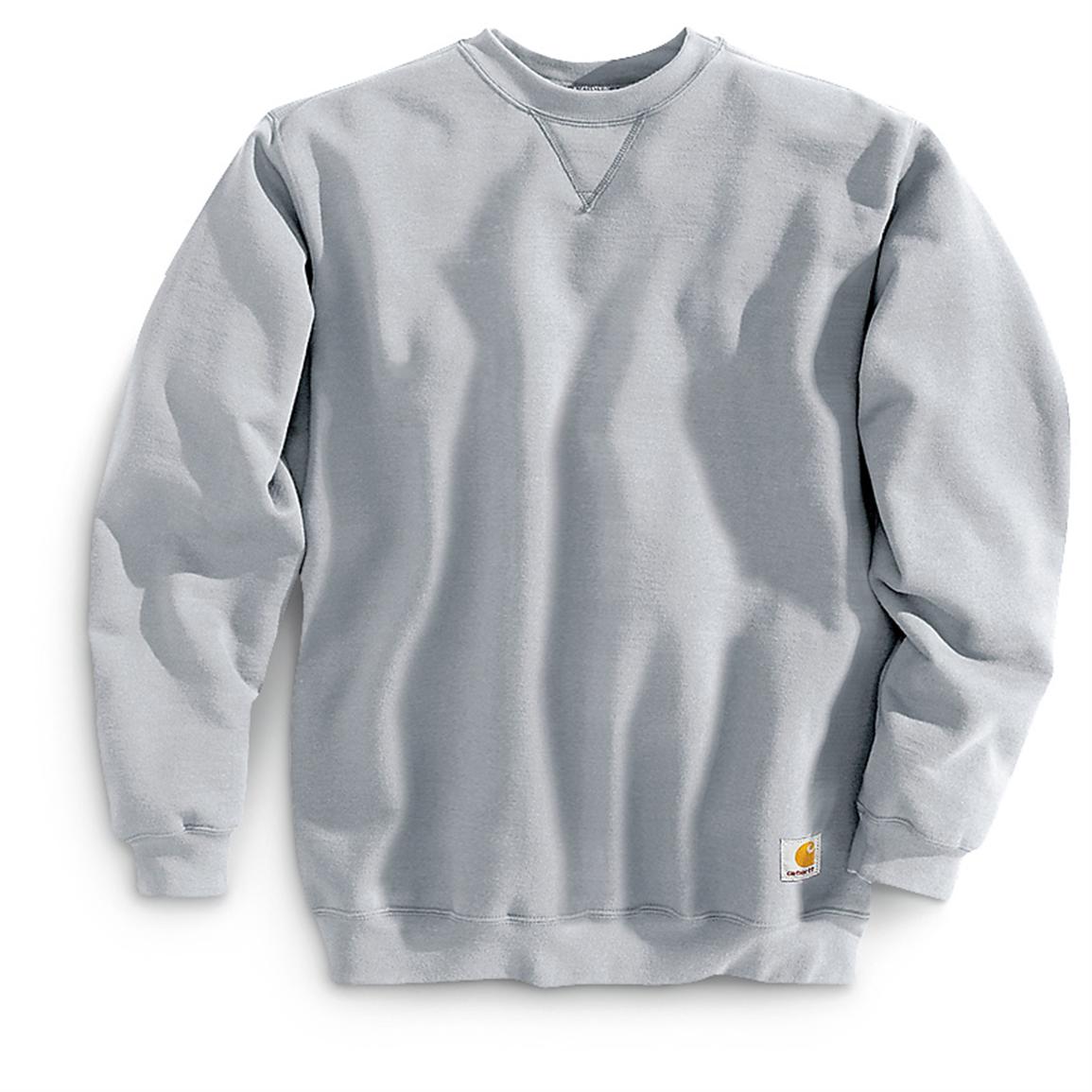 The Cleveland Neighborhood Association is supporting Youth Connect this coming Monday, October 28th, from 1-5pm at 3450 Irving Avenue S. Youth Connect is an opportunity for youth ages 16-23 who are homeless, runaway or at-risk of running away or becoming homeless to get connected to different services and resources that include employment, education, health care, dental care, State ID's and Birth Certificates, free hair cuts, basic needs supplies, legal services, shelter and housing and much more.
CNA is collecting donations of new and gentle used sweatshirts this Saturday during our Halloween Party event from 1-3pm at Lucy Laney School. If you have items to donate or would like to make a financial donation, please bring your items to Lucy Laney this Saturday from 1-3pm or call the office 612-588-1155 to arrange pick-up.
Thank you for supporting our community youth!
If you know youth who could benefit from attending this event, please pass along a flyer (Download).