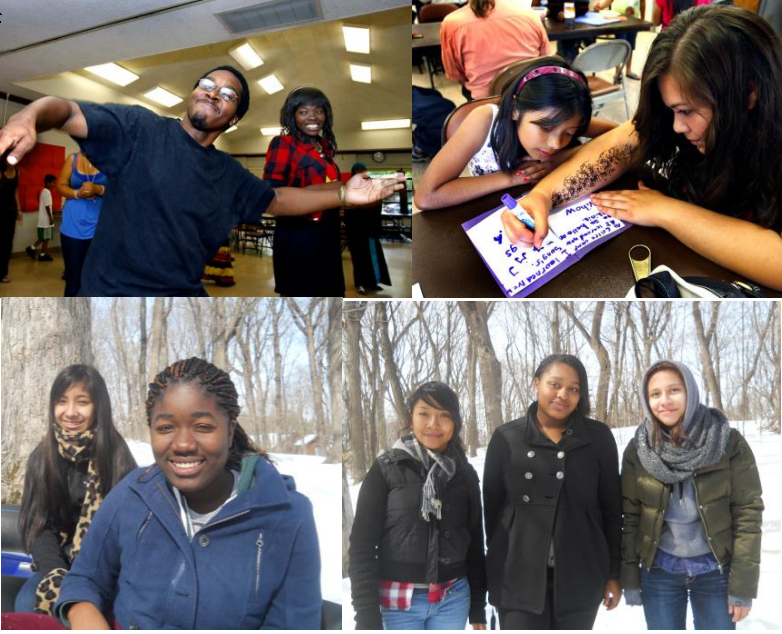 A great program and opportunity for youth in our community. If you know a teen that might be interested please pass it along.
Apply by January 30, 2014
Meet weekly to explore Minneapolis' diverse languages and cultures.
Assist in summer programs for children in Minneapolis parks.
Spend a week learning a new language at Concordia Language Villages.
Connect to a summer employment opportunity.
Build leadership skills with an incredible group of Minneapolis teens.
Village Parks is a free program for Minneapolis teens aged 14 – 18.
Fill out the Village Parks application and return to:
Village Parks, MPRB
2117 W. River Road North
Minneapolis, MN 55411