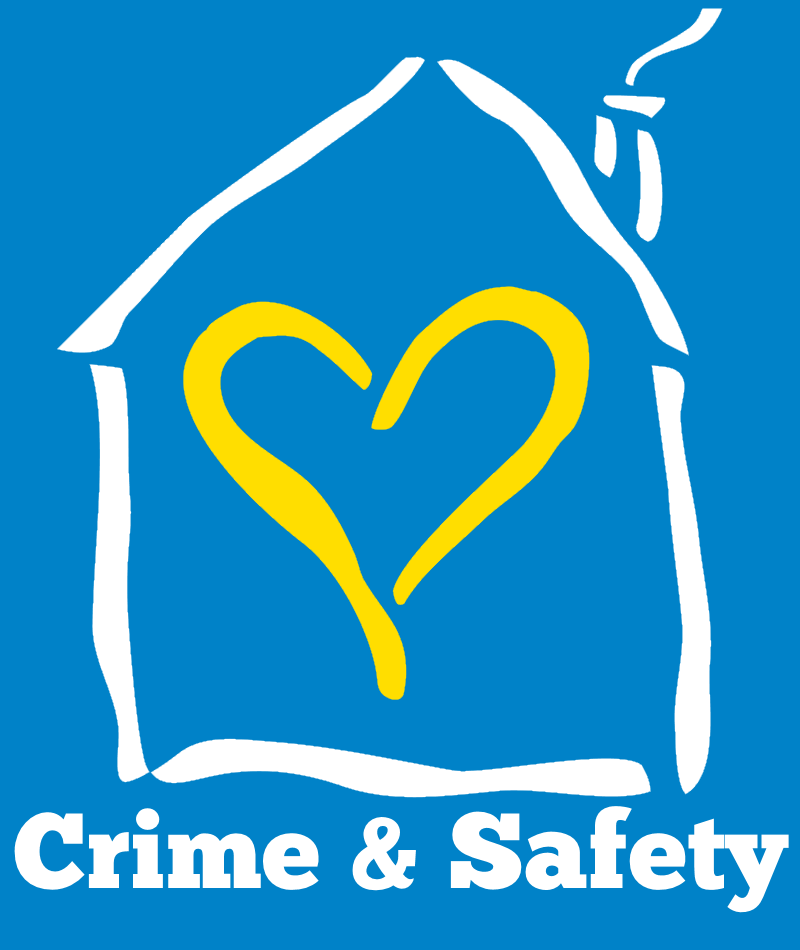 Join the Crime and Safety Committee held at the CNA Office tonight at 6:30pm for Crime updates and a workshop with Luther Krueger, Crime Prevention Analyst, from the Minneapolis Police Department. Crime and Safety Committees are held the first Monday of every month at 6:30pm at the CNA office.
AGENDA:
Crime Updates and Community Concerns (6:30-7pm)
Luther Krueger, Crime Prevention Analyst Minneapolis Police Dept., Strategic Information/Crime Analysis Division will conduct a workshop which covers rental property management, and ordinance 244.2020 which governs how we interact with owners whose property has documented criminal activity, much the same process is applicable to homestead or commercial properties, via the Nuisance Statute which is enforced mainly by the Hennepin County Attorney's Office. (7:00-7:30pm)
Also, don't forget that we are currently registering youth for the Free Bikes 4 Kidz bike giveaway. Please email back or call the office, 612-588-1155 to get your child or neighbor registered today! Deadline is Friday, Nov 6th.