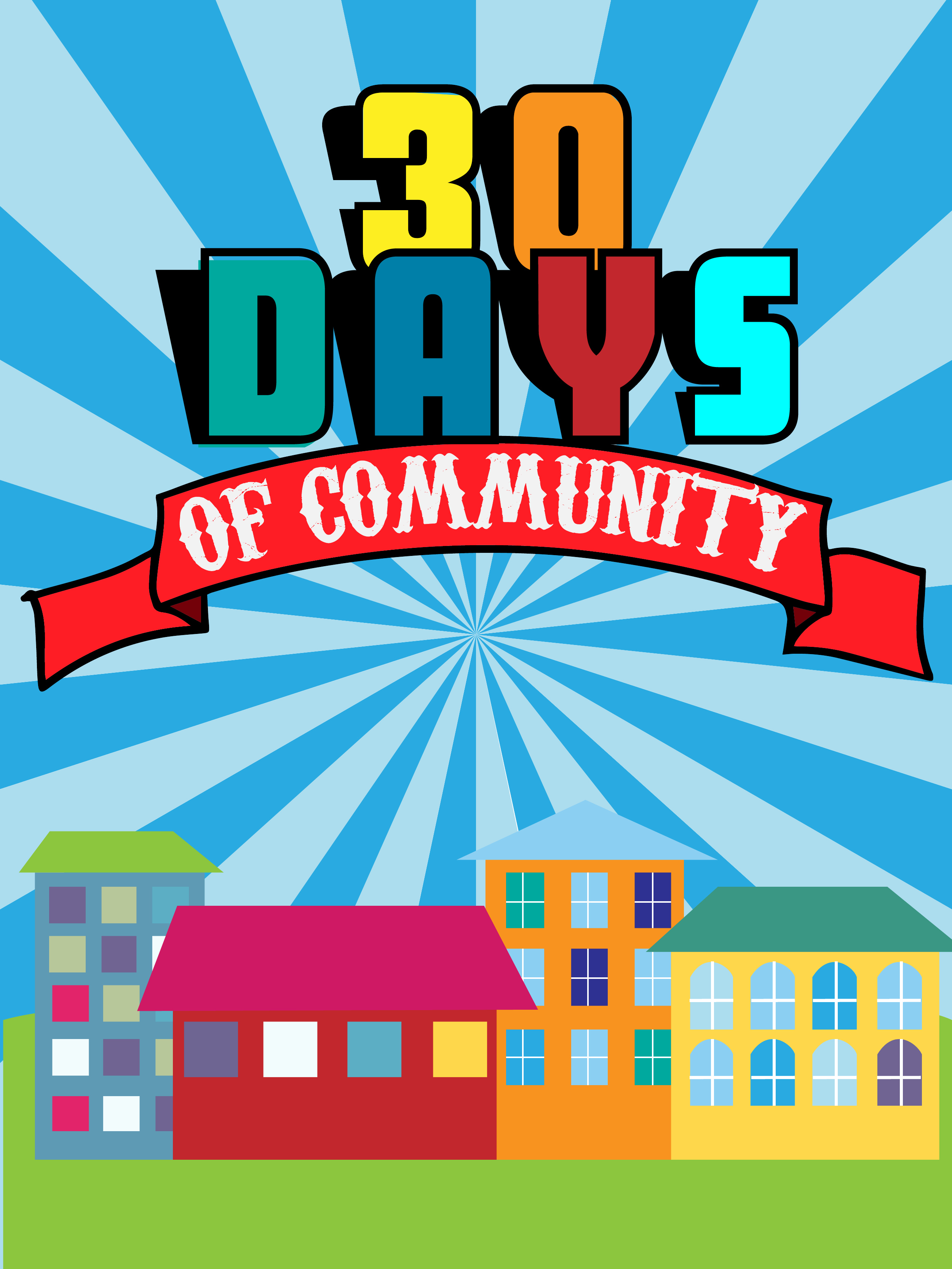 We've got a lot happening in the next week or so that you don't want to miss. Here's some of what's coming up:
Open Dance Lessons and Workshop for All Ages Cancelled sorry!
Join us for an afternoon workshop with the amazing dance instructors from Les Jolies Petites School of Dance. Come in your tutu (or not) and get ready to move! Kids of all ages welcome with their parents for an afternoon of fun.
Today! April 11th, 4-7pm at 2205 Lowry Ave N
Pop-Up Concert with band, No Reason
No Reason, a local band made up primarily of Cleveland Neighborhood young adults, will be playing a pop-up concert at 2205 Lowry Ave N. Stop in for some great music and refreshments.
3pm April 13th at 2205 Lowry Ave N
Powerful Conversations Series
Community Power is hosting a series of community events in partnership with neighborhood organizations and community residents, to provide the background information needed to empower community action to improve our energy system.
6:30-7:30pm, April 14th at 2205 Lowry Ave N.
Yoga On Lowry
A great yoga class for all! A slower vinyasa yoga flow where postures are broken down and emphasis is on alignment and breath. A wonderful place to start learning and falling in love with yoga.
Bring your own yoga mat!
When: April 15th 5:15-6:15pm at 2205 Lowry Ave N
Card Game Night
Come play the party game for horrible people, Cards Against Humanity! Due to adult content, please advise that this event is not for the easily offended or for those under the age of 18. First ten people to sign up are in!
April 16th, 7-9pm at 2205 Lowry Ave N
Facing Race Workshop
Understanding racism is the first step in eliminating it from our communities.  In this dialogue, participants look critically at cultural beliefs and myths that perpetuate racism.  Previous participants have walked away from this dialogue noting that they have more language, history, and knowledge to bring into future anti-racism work.  Participants learn to see racism in our society on individual and institutional levels and create action plans to make change. Instructor, Sarah Super is the Facing Race Dialog coordinator for the YWCA Twin Cities.
April 17 6:00-8:30pm at 2205 Lowry Ave N.
RSVP by calling 612-588-1155