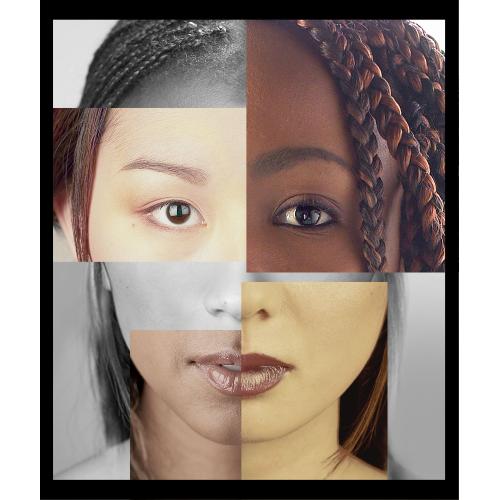 This Thursday, April 17th, we'll host a community workshop on Undoing Racism as part of our 30 Days of Community. We hope you and your neighbors can join us for this important work.
Understanding racism is the first step in eliminating it from our communities. In this dialogue, participants look critically at cultural beliefs and myths that perpetuate racism. Previous participants have walked away from this dialogue noting that they have more language, history, and knowledge to bring into future anti-racism work.
"This is a great opportunity to better understand the myths around racism and in turn better understand each other in the world we share." shared Stephanie Gasca, a Cleveland Neighborhood resident who attend a recent workshop in February. She is hopeful that more Cleveland residents can attend the workshop she is helping host on Thursday so that we can expand the dialog for the benefit of our neighborhood.
Participants learn to see racism in our society on individual and institutional levels and create action plans to make change. Instructor, Sarah Super is the Facing Race Dialog coordinator for the YWCA Twin Cities.
Where: 2205 Lowry Ave N. (next to the Lowry Cafe
When: April 17th 6:00-8:30pm
Who: Adults and teens (from any neighborhood or organization in the community)
RSVP by emailing cna@Clevelandneighborhood.org or calling 612-588-1155