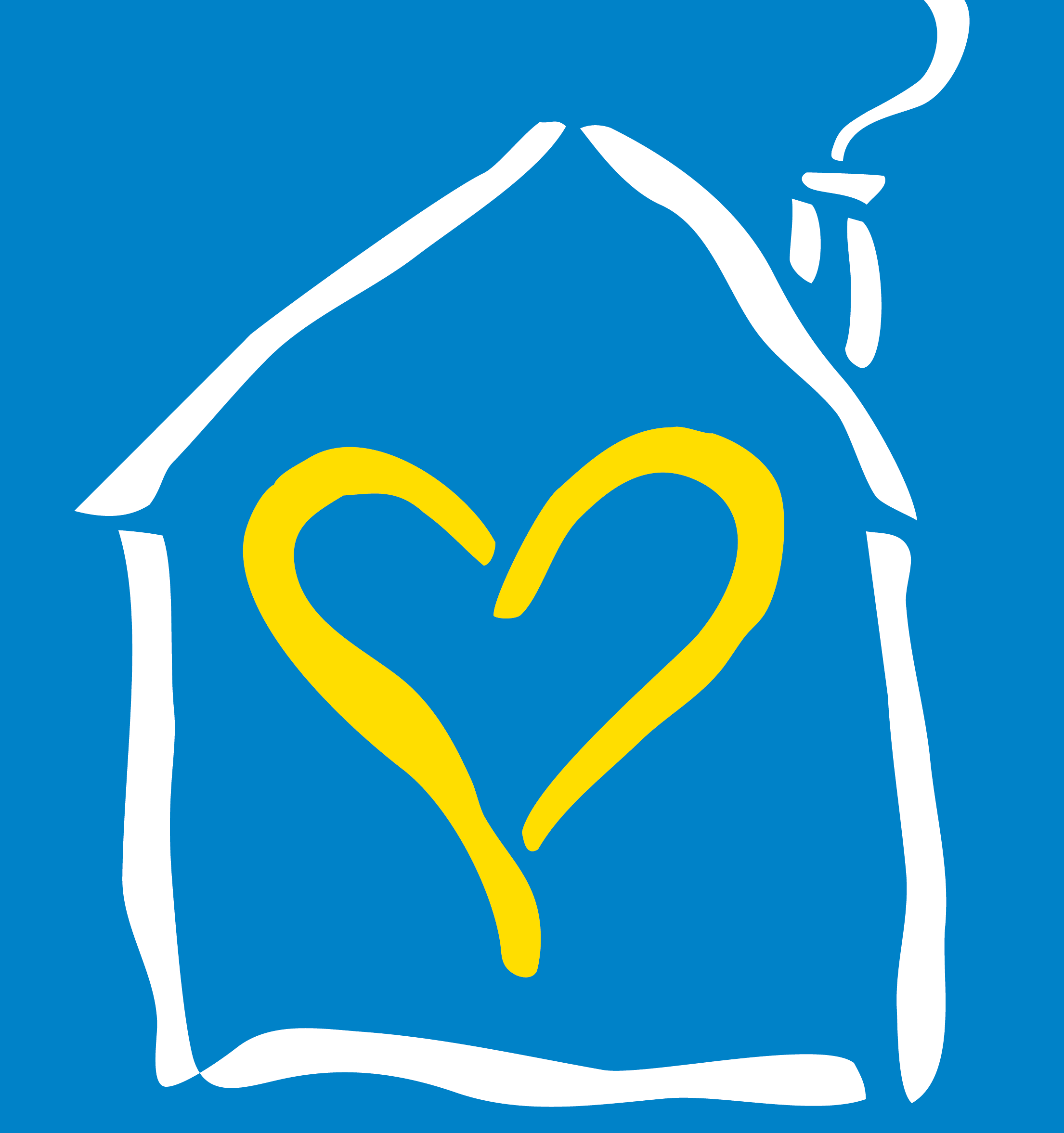 Committees are a great way to take an active role in your neighborhood and make sure the things we are doing are reflective of your interest and priorities. Two committee meetings coming up that you might want to get involved in our Events and Community Development.
Tonight at 6:30pm at the CNA Office our Events Committee will be debriefing our very successful Live on the Drive summer concert series. We'll be discussing plans for the upcoming Annual Party and we'll prepare for the Northside Housing Fair which we'll be relaunching in March of 2016. Join us for a productive one hour gathering to get involved in making these great events happen.
On Monday, Sept 14th at 6:30pm you can join the Community Development Committee as it discusses the housing fair, our home repair loan program, Community Solar and the launch of a resident-led "Curb Appeal Award" (more details below)
Great opportunities to connect with your neighbors and get involved in your committee. Can't come out this week but want to get email updates for those committees so you can stay connected in the future? Take two seconds and fill out our Connection form and we'll add you to the update lists!
[button link="http://connect.clevelandneighborhood.org/join" type="big"] Join a Committee Today![/button]
A Draft outline about the Curb Appeal Award
(An idea from a Cleveland Resident, Jonathan Healy)
Award given for a photo taken in the Cleveland Neighborhood demonstrating
Curb Appeal of a location, property, residence, etc.
– Spring = Mar, Apr, May
– Summer = June, July, Aug
– Autumn = Sept, Oct, Nov
– Holiday & Winter = Dec, Jan, Feb
– No back-to-back winners (either consecutive quarters or YOY)
– Must be a Cleveland resident to win
– Winner will get a $50 (?) gift certificate to the Northside business of their choice. If the photographer is not a resident of the property that wins, the photographer gets half, and the resident gets the other half.
– CNA gets a non-exclusive right to all photos submitted, and will display selected photos in various mediums, giving credit upon the discretion of CNA
– Submissions will be made via mail, or social media, and must include a photo and address for consideration. Name of photographer required if they want credit for the photo if it is displayed.
– Winner will be voted on and determined in the last Community Development meeting of that season (Spring in May, Summer in August, Autumn in November, Holiday & Winter in February).