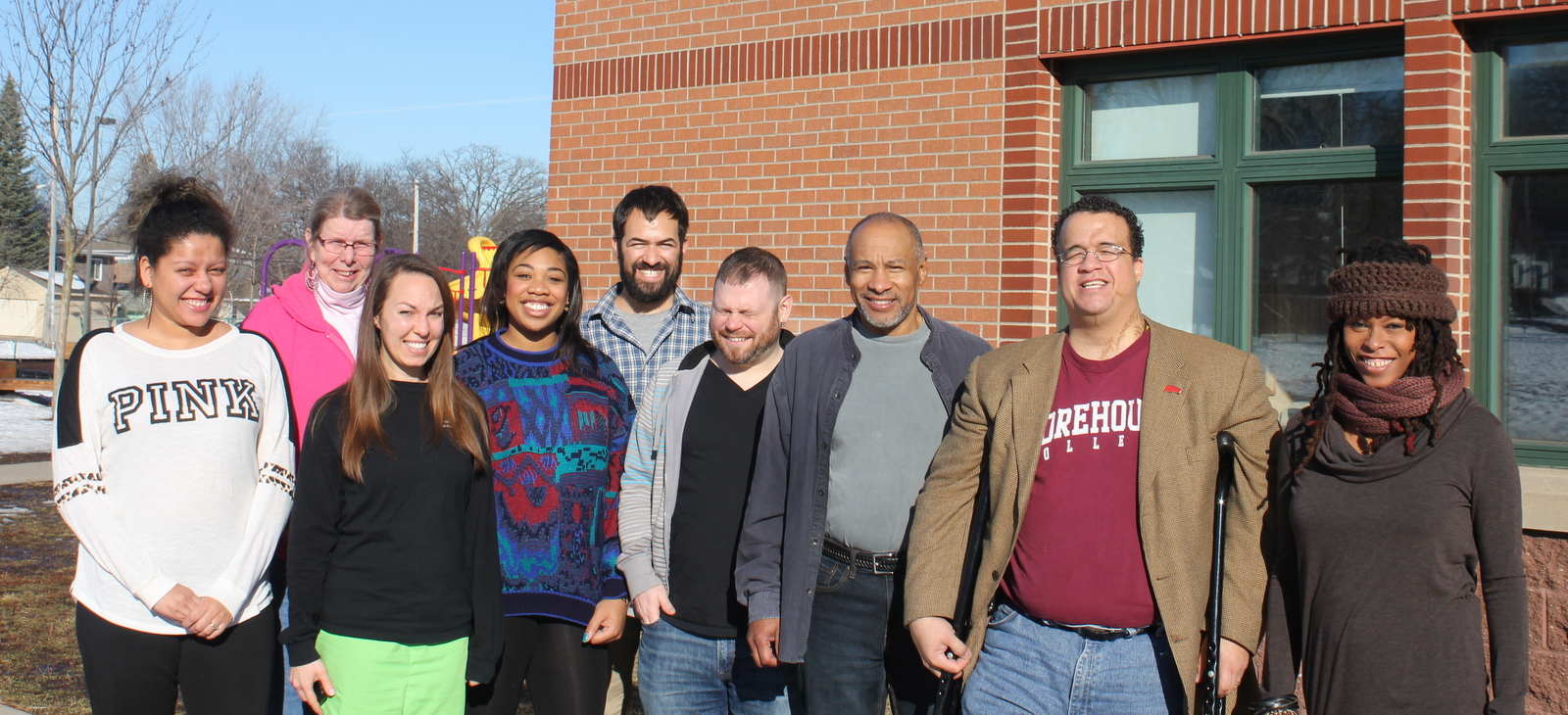 Our most recent newsletter should be popping up on your door handle in the next few days and it's a great chance to see the amazing work we are doing to make the Cleveland Neighborhood live up to it's motto, "Small Neighborhood, Big Heart". That work is only made possible thanks to the dedicated involvement of residents like you on our committees and board. The Cleveland Neighborhood Board is a great opportunity to get involved and play an active role in deciding what happens in your community and helping ensure all residents are being served.
If you've ever thought about wanting to be more involved but haven't really thought about exactly how, give us a call, 612-588-1155 and we'll be happy to sit down with you over a cup of coffee or hot chocolate (our treat!) and learn more about you and share what opportunities there are to be involved in the coming year.
If you are ready to take the plunge why not click the link to learn more about Joining the Board and fill out the form. Board elections will be held at our Annual Party on October 20th. We look forward to seeing you there!