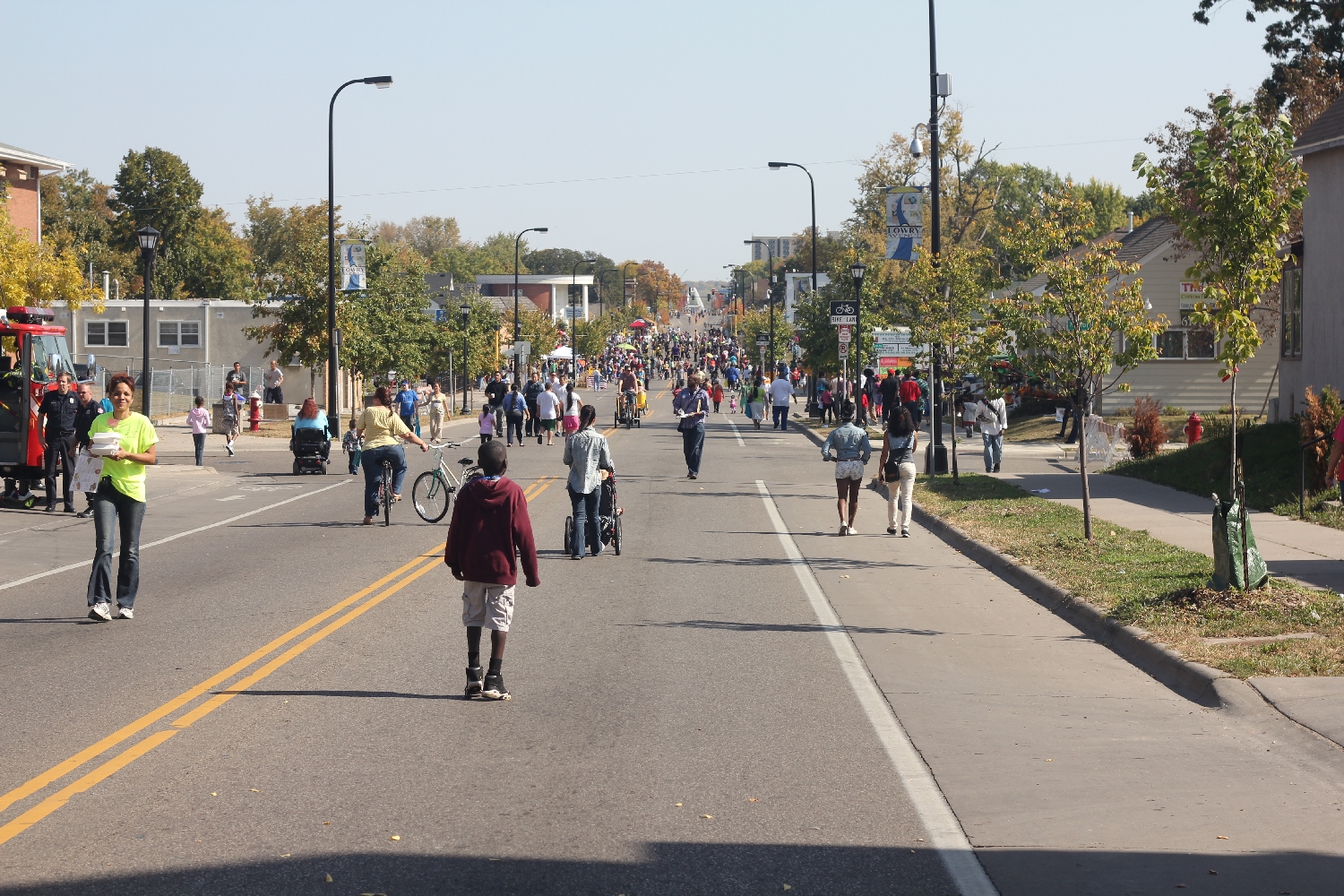 We're less then a week away from Open Streets on Lowry Avenue. There will be a LOT happening all along the corridor from noon to 6pm and we don't want you to miss out. See the map for many of the details, but there is plenty more that isn't even listed.
We'd love for you to stop by our Community Garden at Vincent and Lowry and participate in creating our community mosaic sign for the garden. This will be a hands-on community activity to create our new garden sign for the Cleveland Community Garden. You'll have a chance to meet Eric, our new GreenCorps Member, who will be working with residents in the garden over the next year.
Also be sure to stop by our activities between Russell and Queen on Lowry where we'll have the Mobile Ballpit, our Engagement Cart, and lots of other fun activities for the whole family. We hope to see you there!
[button link="https://www.facebook.com/events/387661481429036/" type="big"] RSVP on Facebook[/button]