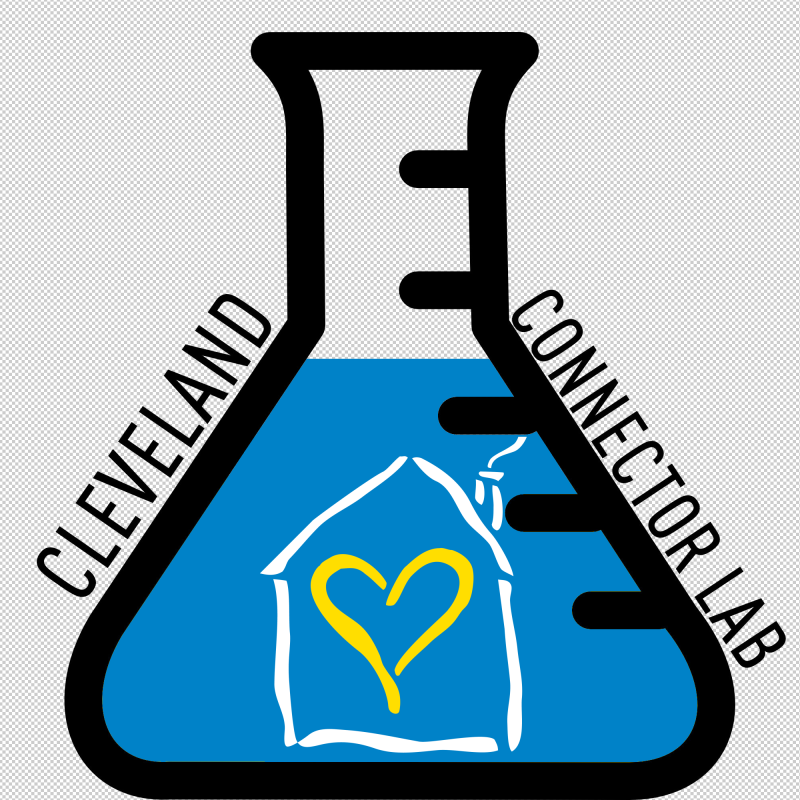 What would you do with $500 to make your neighborhood even better?
Let's turn our ideas into ACTION! We'll have pizza for dinner and jump right into turning our collective energy into something real for our community. Will you join us? Sept 17, 6-9pm at CNA.
Ideas currently in the lab (but you can bring your own!):
-Neighborhood Cookout
-Business opportunities for neighborhood youth
-Farmers Market on vacant lots
-Hire youth to do neighborhood clean ups and educate on recycling
-Literacy initiative collaboration with Lucy Laney School
The Connector Lab will be a two hour workshop were you'll come together with other residents on the topic of interest to you and put together an action plan to turn that idea into a reality. Those ideas with a plan, budget and a group of residents willing to carry them out will be our first Lab initiatives! We'll have pizza for dinner and we won't bore you with long speeches, just a chance to get your hands dirty and begin creating something as a community. Come for a little bit or stay the whole time. Will you join us?
RSVP here or on Facebook or email, call or text us at 612-567-1262 and we'll make sure we have enough pizza for you 🙂
[button link="http://connect.clevelandneighborhood.org/connector_lab_sept_17th" type="big"] RSVP for the Cleveland Connector Lab[/button]