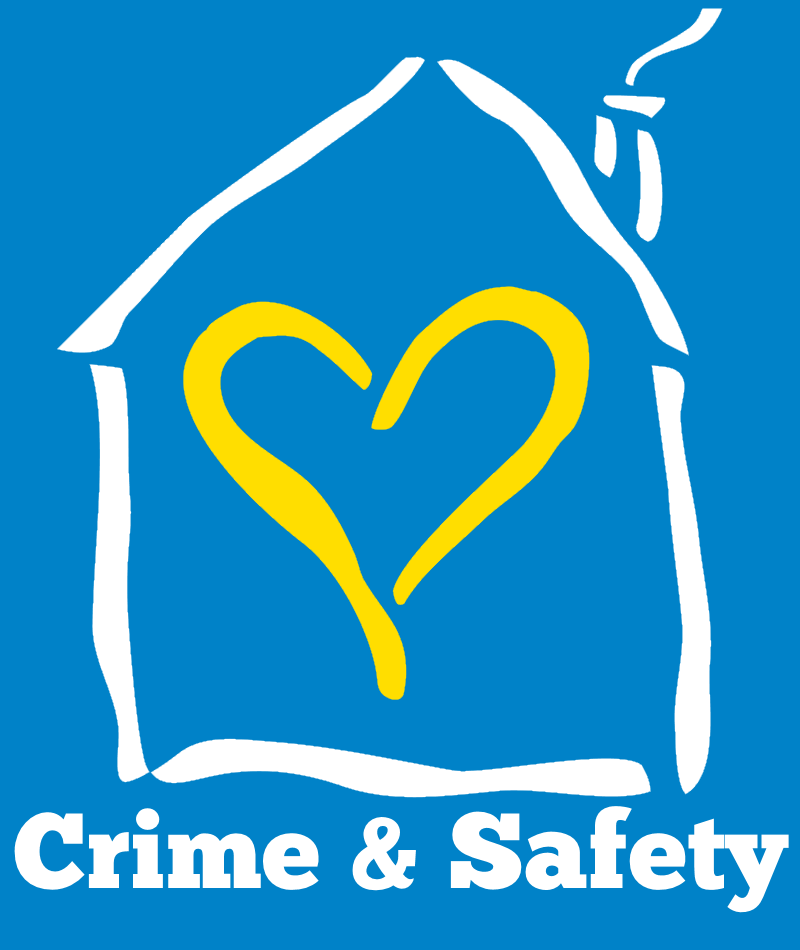 Our next Cleveland Crime and Safety Meeting is right around the corner. We'll have our monthly update from MPD regarding crime in the area and hear community concerns. We've designated the second half of the meeting as space for an open conversation for residents to ask questions and get answers directly with MPD officers and staff. We hope to have a productive time of sharing and information. We hope you can join us!
Crime and Safety meetings are the first Monday of each month at 6:30pm at the Cleveland Neighborhood office, 3333 Penn Ave on the south end of the Lucy Laney school building.
RSVP on our Community Hub or on Facebook.