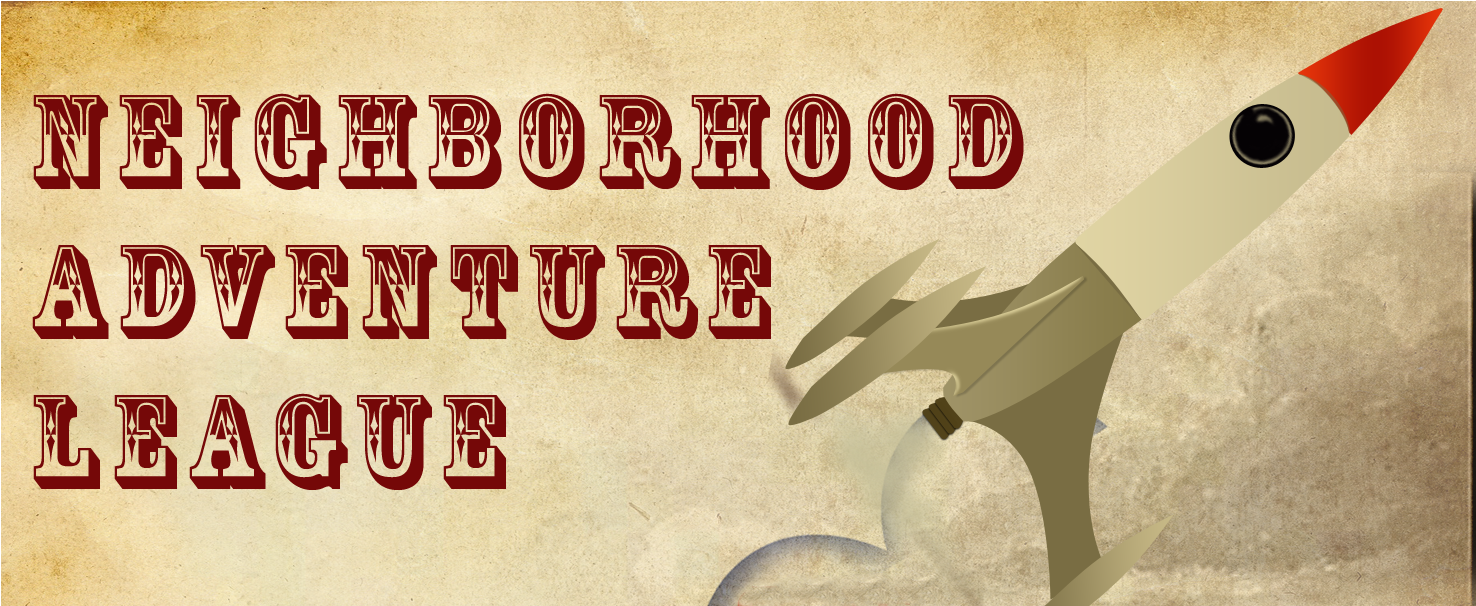 We're excited to announce that the Cleveland Neighborhood Association recently was awarded a $20,000 grant through the Connect for Health Challenge from The Blue Cross and Blue Shield of Minnesota Foundation. Twenty-two grants were awarded, totaling $510,000 out of a total 386 entries from across Minnesota. Our project, The Neighborhood Adventure League, will getting going later this fall. If your interested in volunteering to help with this project or know when we launch, make sure you contact us or subscribe to our email list. Here is a description of the project below:
The Neighborhood Adventure League (NAL) brings residents of the Cleveland Neighborhood from a variety of backgrounds together under the guise of friendly competition to engage in activities that will build and strengthen relationships as neighbors have shared positive experiences.NAL consists of a series of opportunities to earn points and prizes by participating in community events. Those events will vary from purely social activities to community engagement opportunities. Everything from lawn games in the park, to attending a local concert, to visiting local businesses, to Crime and Safety meetings. The league will be tracked on the neighborhood website and will be promoted through community newsletters, newspapers and outdoor advertising, as well as in-person at public events and through neighborhood businesses. While residents might participate for the prestige and prizes, they will also be meeting and interacting with other neighbors from a cross-section of their community and building relationships through shared experience and intentional social connections.The Cleveland Neighborhood Association (CNA) is charged with resident engagement. However, neighborhood organizations traditionally lack the financial and staff capacity of expanding beyond committees and meetings to increase resident participation. The Neighborhood Adventure League seeks to provide a fun and creative way for residents to interact with each other that will result in deeper connections between residents and deepen resident engagement in the neighborhood organization.
Read our complete grant application here.