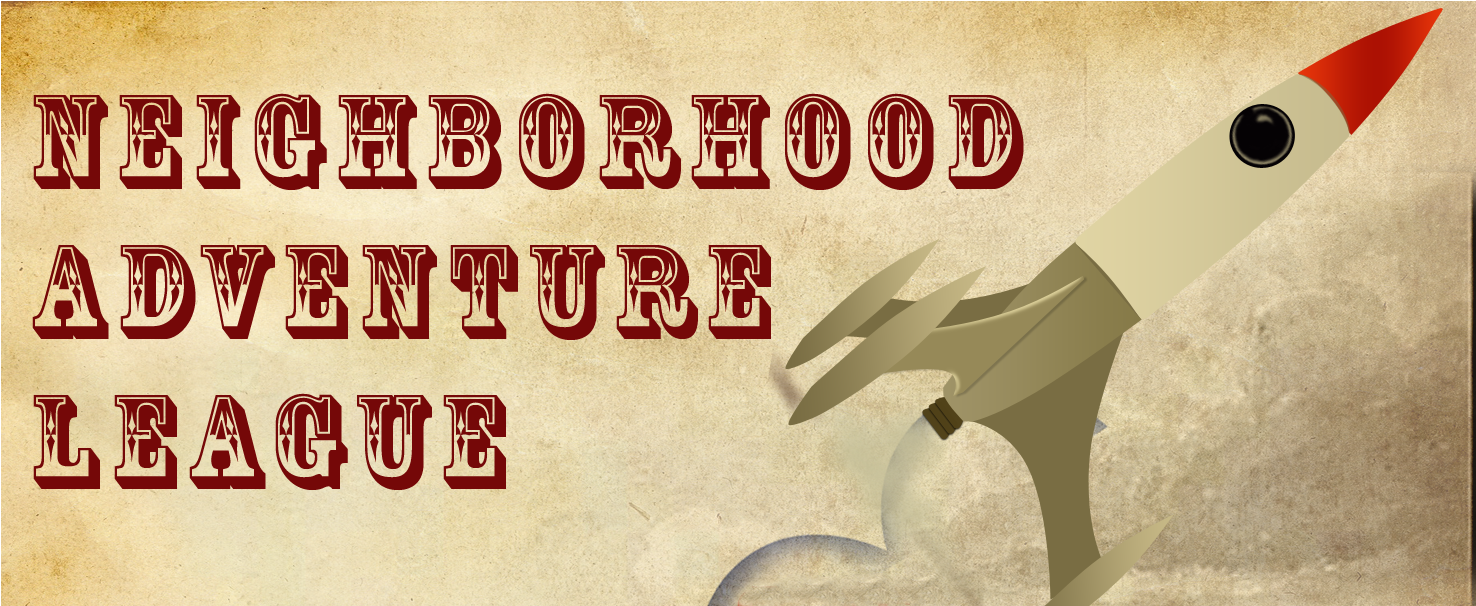 NEIGHBORHOOD ADVENTURE LEAGUE – Engagement Specialist – PT Contract Position
Summary
Promote and implement a variety of community events for residents of the Cleveland Neighborhood.
Example of duties and responsibilities
Knock on doors inviting neighbors to participate in community events
Call residents inviting them to an event
Walk and flyer community and talk with residents about community events
Manage RSVPs and volunteers
Attend and host community events
Will represent the Cleveland Neighborhood Association in all activities
Purchase of event supplies as needed
The part-time Engagement Specialist(s) will work with our Executive Director to promote and implement our new community engagement project called The Neighborhood Adventure League in the Cleveland Neighborhood of north Minneapolis. The candidate should be familiar and confident with working with a diverse population and comfortable knocking on doors and initiating conversations with strangers. Individual must be self-motivated, hardworking and well-organized.
The Neighborhood Adventure League (NAL) brings residents of the Cleveland Neighborhood from a variety of backgrounds together under the guise of friendly competition to engage in activities that will build and strengthen relationships as neighbors have shared positive experiences. NAL consists of a series of opportunities to participate in community events with your neighbors. Those events will vary from purely social activities to community engagement opportunities. While residents might participate for the prestige and prizes, they will also be meeting and interacting with other neighbors from a cross-section of their community and building relationships through shared experience and intentional social connections.
This position will require a flexible schedule. Expectation will be to work primarily hours during the evening and weekend (approximately 3 hours at a time for each event, as well as an additional hour for planning). This is a Part Time Contract position. Average compensation is about $15-20/hr and approximately 5 hours a week on average (some weeks will be more, some less).
Please email a letter of interest and previous work history to hiring@clevelandneighborhood.org
The Cleveland Neighborhood Association is an Equal Opportunity Employer