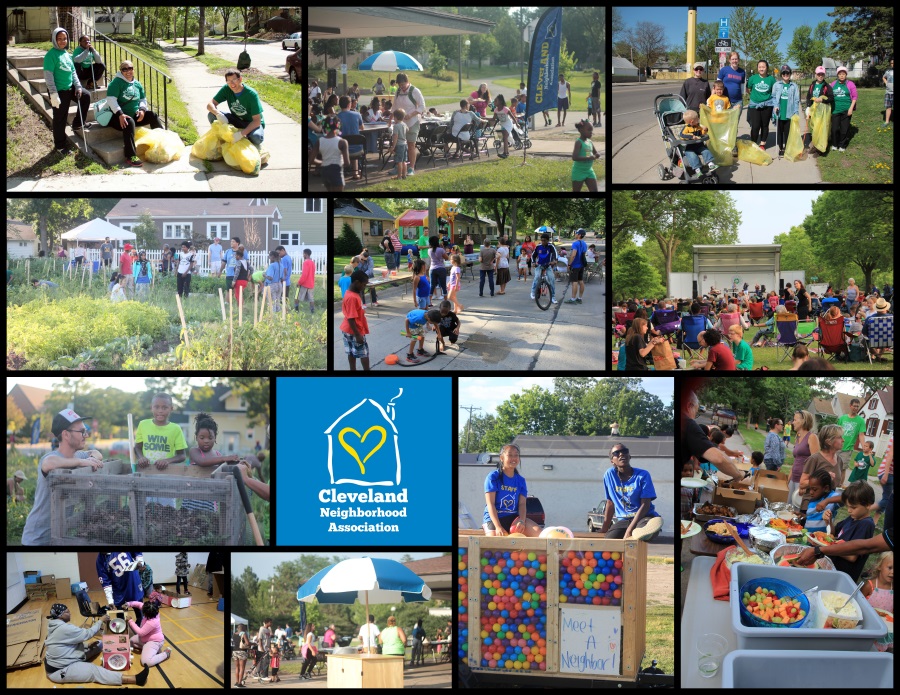 There's a lot you don't want to miss at our Annual Party so RSVP Today! And if you are as excited as we are you can help us doorknock on Saturday! Need more motivation? Here are five great reasons to attend:
Delicious Italian community dinner provided by Andrew Wilson, a local chef and Cleveland resident, will be a great start to the evening for adults and hungry kids.
It's your next chance to register for Free Bikes 4 Kidz, our December bike giveaway for community youth!
Hear about all the great things happening in the neighborhood that you might have missed.
Elect who is going to represent you in the coming year on the Cleveland Neighborhood Board of Directors (or join yourself!)
Vote on the rules (bylaws) that will govern the neighborhood organization in the coming years.