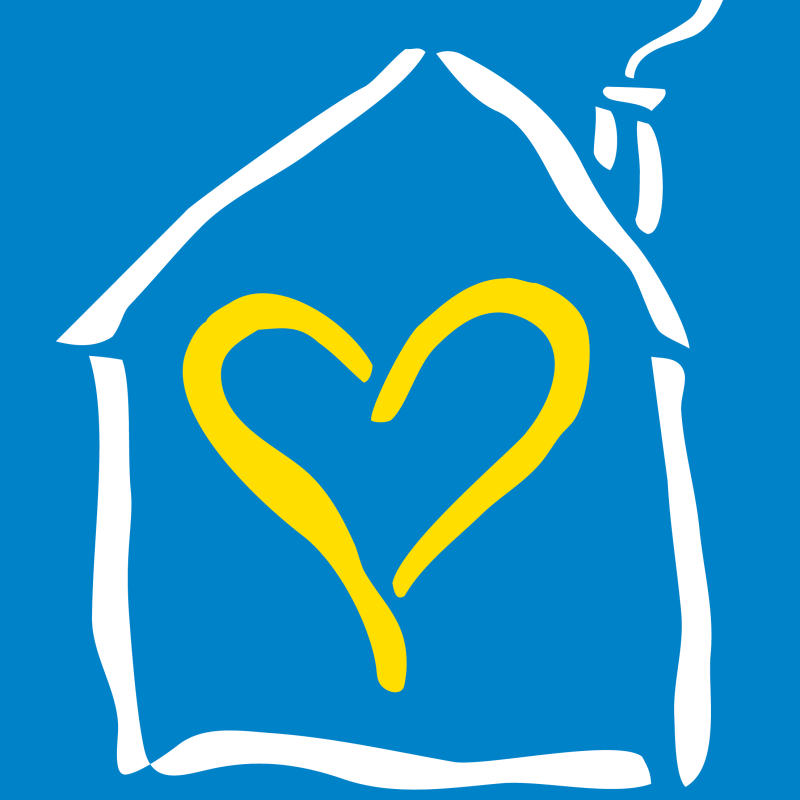 Hi my name is Kotiareenia (K) Taylor. I'm from Minneapolis, I've been a professional chef for 15 years and have cooked all around the twin cities for various organizations and restaurants. Currently, I am a full time student at Augsburg College majoring in sociology and minoring in theater performance. I'm excited to support Cleveland neighbors in building sustainable relationships with one another and improving the neighborhood both aesthetically and systematically. I believe that it is important to encourage those who are perpetually marginalized to work together – to build power and create the change – be the change they want to see in the world.
Good morning my name is Sarah Rossman. I am currently attending the University of Minnesota, getting my Master's in Youth Development Leadership. I have 14 plus years working with youth in Minneapolis. I have a real passion for working with youth and North Minneapolis Communities. I am really looking forward to working with the Cleveland Neighborhood association. I am excited to work for a non profit and see the ins and outs of the organization and working with a grass roots organization. My experience is mainly with government organizations so this will be a new adventure. I'm mostly looking forward to work with the Cleveland Neighborhood/community and getting to know the residents and coming up with new projects to help unite this community.
Hello, My name is Karla Guadalupe Arredondo Payan. First thing to know is that there is a small number of people that can pronounce my full name. I am from North Minneapolis and have lived in the community my entire life. I am currently studying at Augsburg College for a double major in Sociology and Metro Urban Studies. My passion lies within the community and the rich history it has to offer us. My experience living in North Minneapolis combined with my love of research has lead me to conduct a few research projects about North Minneapolis, that give a voice to the unheard. I enjoy doing research projects related to social change and community engagement, resident or the public sector of non-profits. I am am excited to be working with the Cleveland Neighborhood Association to bring voice to residents who sometimes feel are not heard. I look forward to meeting and getting to build wonderful relationships with the residents of Cleveland Neighborhood.